Content
Help customers get the most from your website with informative copy
Talk to us
Captivate, educate, and convert your audience with compelling articles, blogs, videos, podcasts, and more.
Content Marketing
What is content marketing?
Content marketing is a strategy used to attract, engage, inform and convert an audience by creating and sharing relevant articles, blogs, videos, podcasts, and other forms of media. 

Great content never happens by accident. That's why an expert blend of planning, production and analysis defines our clients' results. This approach helps drive brand credibility and authority and promotes widespread brand awareness to keep your business front of mind.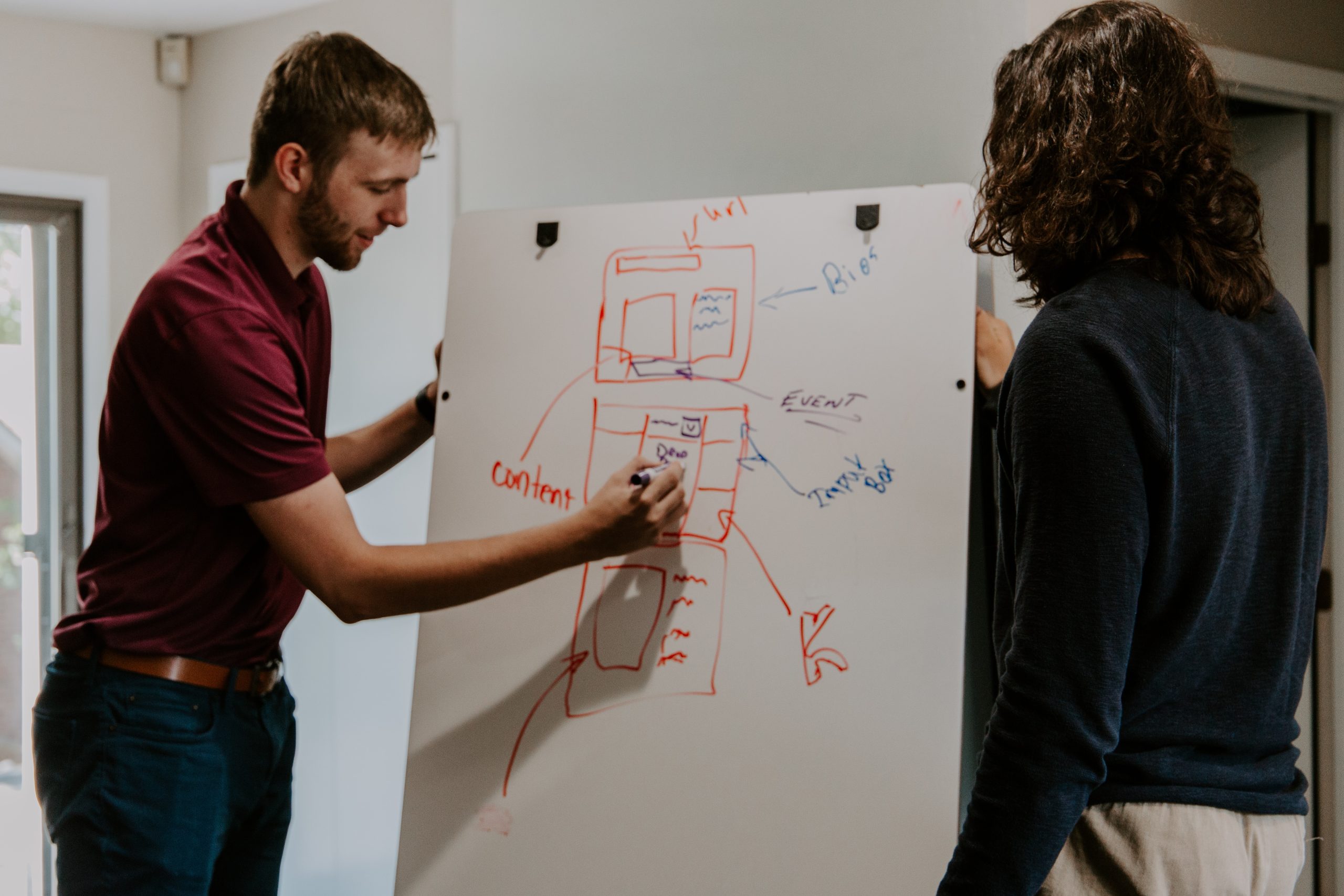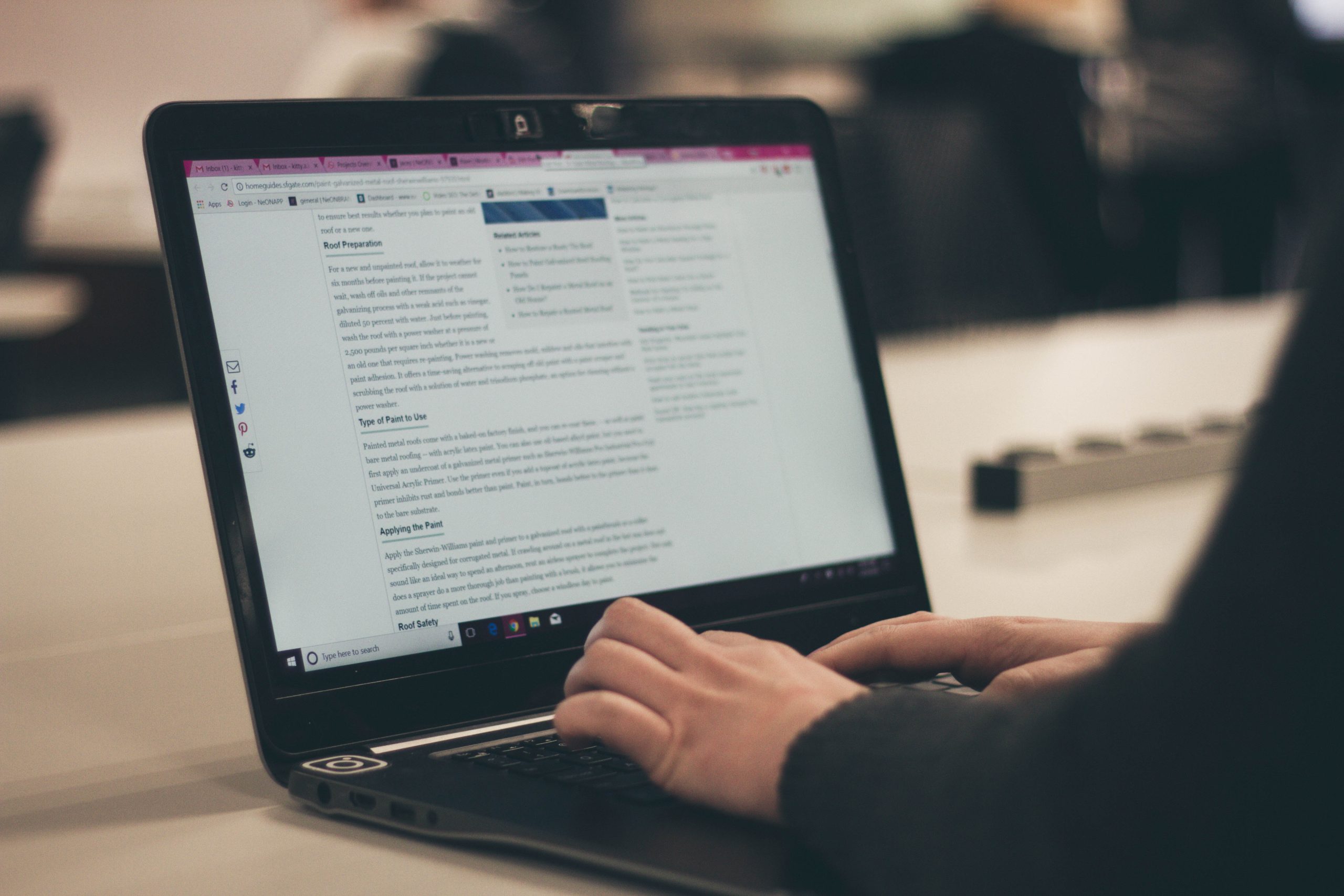 Our team can help you craft well-written and researched blogs, articles or web copy, based on a planned editorial calendar that supports your wider marketing strategy. All content that's produced is informed by your brand voice and most compelling messages for consistency, and if that's not yet in place we can help with that too.

We believe that content should be created for people, not robots (and the search engines agree). A creative, but data-led approach helps us write with website performance at the forefront of our minds.
Visual Content
Rich visual content
Content doesn't start and end with the written word. With platforms such as TikTok exploding, your visual content needs to be sharp, engaging and optimised for results.

As part of your content strategy, we ensure everything is optimised across different platforms, with content being repurposed in visual form to engage your intended audience in various ways.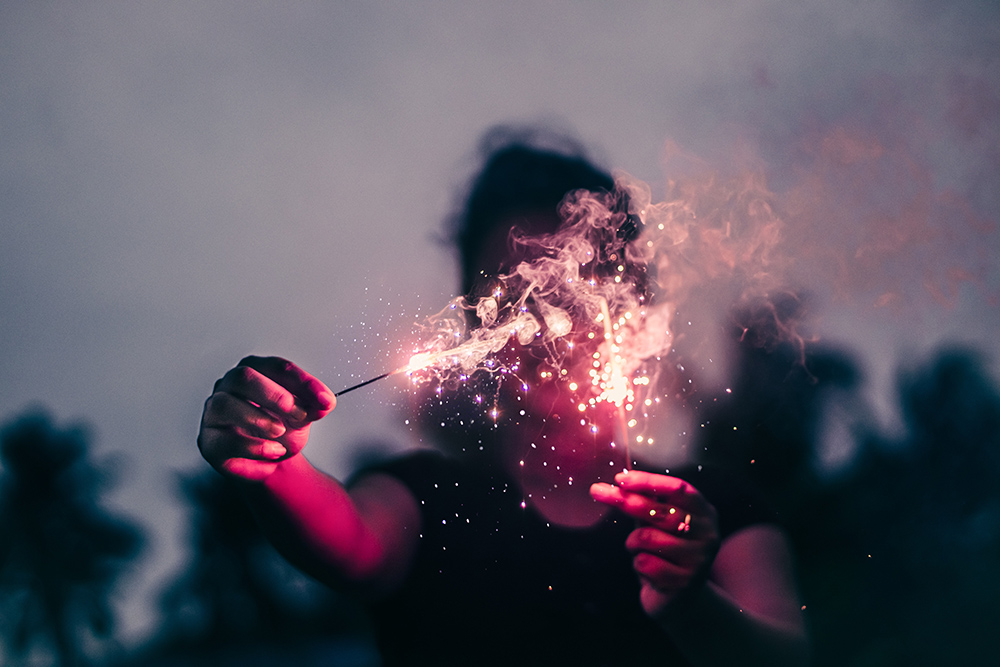 Content Tools
Content tools we love
We make use of powerful research tools such as AnswerThePublic, Google Trends, Google Keyword Planner and Google Search Console. We use this to help us predict user behaviour and to ensure that the content we're designing and implementing is always informed by reliable and up-to-date data.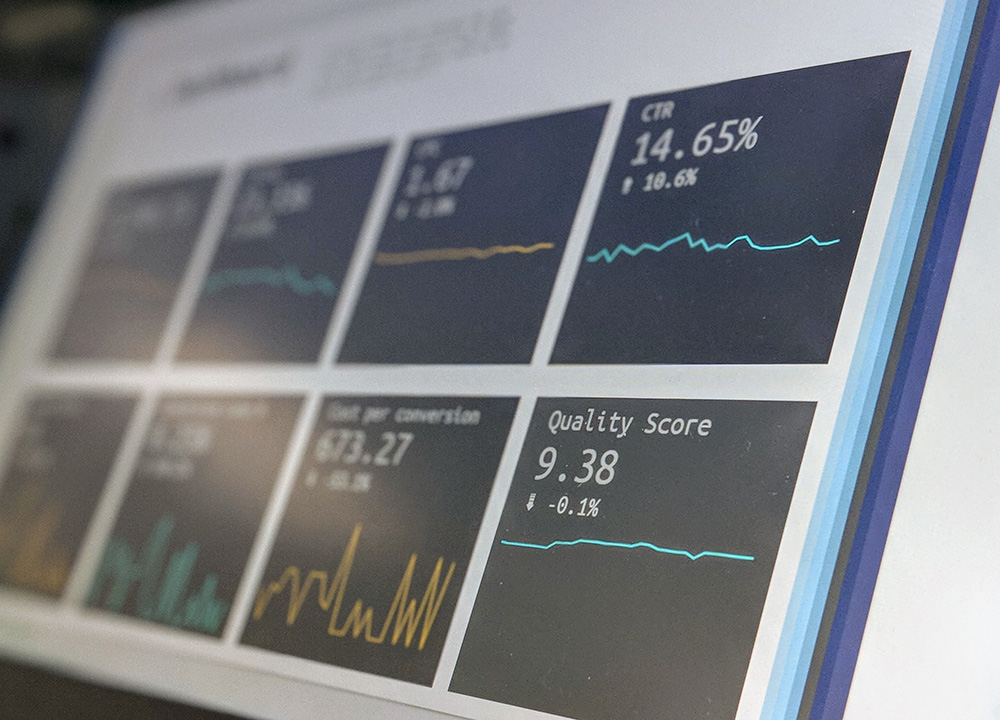 We keep your content creation and strategy under review at all times, noticing where content is performing best to make the most of future opportunities to replicate success.