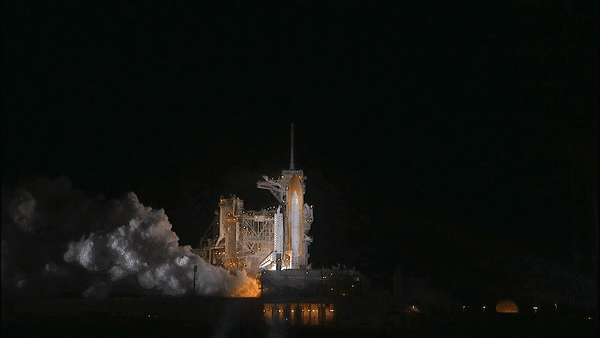 Paid Search
High-impact Pay-Per-Click management
Talk to us
Paid search - or Pay Per Click (PPC) is a high-impact strategy which drives prominence on the search engine results page (SERP), and no paid media strategy should be without it.
Great PPC delivers notable spikes in reach, along with more website visits from browsers actively searching for your products or services across a variety of platforms including search engines, YouTube, Bing Ads etc. A layered campaign that's tailored to your audience and (often multiple) goals means a huge increase in qualified leads.

Our proven track record of success in Paid Search for clients spans eCommerce (e.g. fashion, luxury goods and sports & nutrition) and products/services including hazardous waste services and home improvement.

Our Paid Search approach is led by the data - we carry out in-depth keyword research to fully understand which keywords people are using to find your products and services. We'll also drill down to identify which landing page is right for which search terms. Focusing on these details is a fast track to great results.

While many agencies tell you they use PPC to capture potential customers and convert them into sales/leads, few have the experience to deliver tailored, data-led results the way we do at Fueld. Our Paid Search team delivers impressive results for clients with a focus on Return On Ad Spend (ROAS) for continuous campaign growth. We also work with clients that have seen increased Cost Per Acquisition (CPA) to improve campaign efficiency and long-term return on investment.

Interested to know how Bing Ads could bolster your online presence?
Bing Ads is often ignored, but it's a great way of boosting revenue streams and it converts at a higher rate than Google Ads, often with higher average order values. The volume may be lower, but Bing is a rapidly growing search engine with 9% market share and it reaches additional audiences across Yahoo and DuckDuckGo. It's particularly useful for audiences in the USA and China.