Who We Are
Powered by creativity, guided by data
We're a tenacious, capable team of commercial strategists and business growth experts with a wealth of proven expertise across digital marketing. Using the combined power of creativity and data, we partner with ambitious eCommerce and service-based brands to achieve measurable and often dramatic business growth.
Get in touch
Catering for your audience
Laser-sharp targeting
Our approach is designed to increase the quality and quantity of your leads, sales and audience engagement. 
We define, refine and captivate your target audience, cherry-picking from our suite of digital marketing services to tailor a personalised growth plan for your brand.
Let's talk
Maximise investment
ROI is everything
Return on investment sits at the core of all our activities, generating the very best results for your budget. Our creative, data-driven approach maximises your investment, regardless of size, while transparently managing expectations.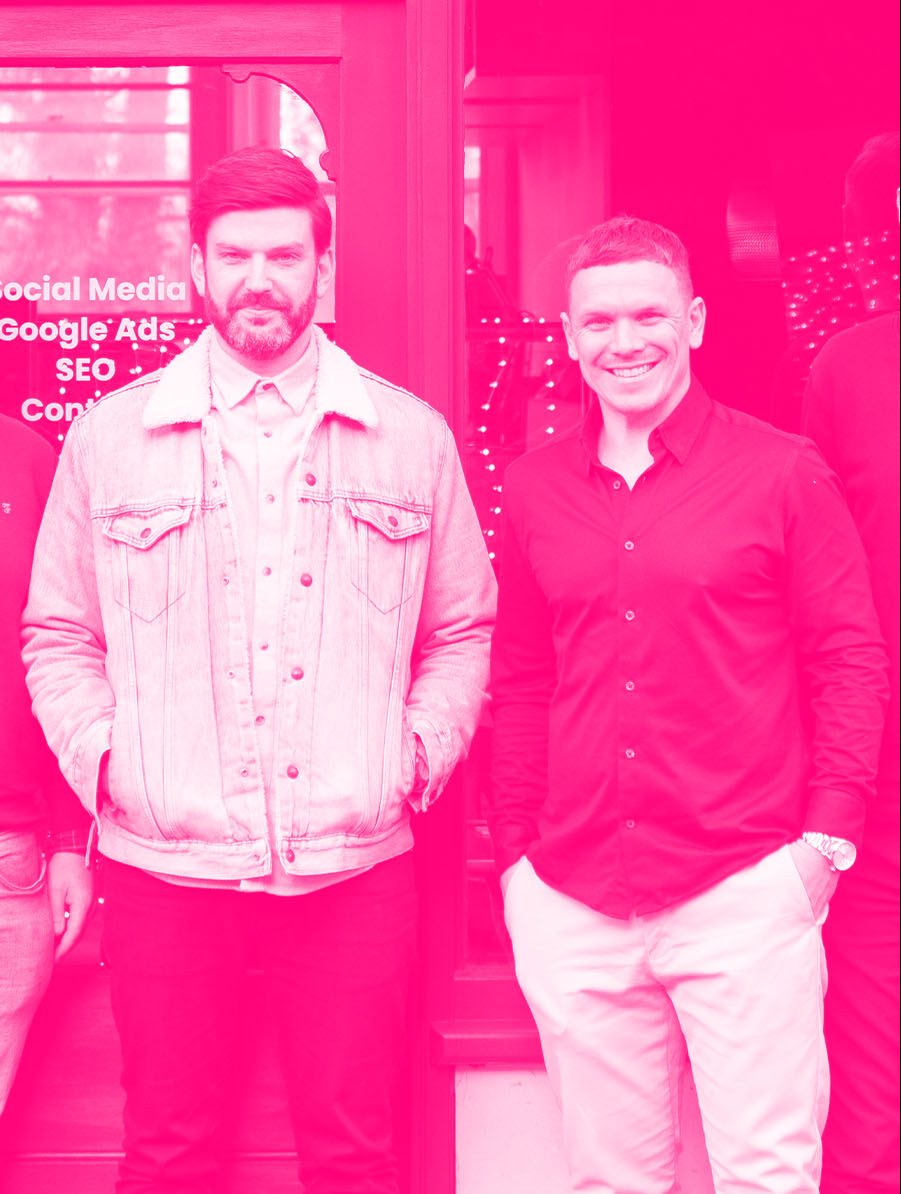 Our story
Fueld Co-founders and Directors Russell Gregory and Oliver Brightman met in 2010, while working with leading SEO agencies and national brands on high-profile campaigns. Both were frustrated by agencies that were regularly prioritising meaningless results, and they knew there was a better way. So, Fueld was born in 2019.

A chance meeting with Fitness First founder and investor Mike Balfour proved they were not alone in their thinking. Mike knew other business owners that were similarly frustrated with disappointing digital results and diminishing ROI, because their agencies were too focused on vanity metrics that didn't translate into profit.

It was clear that a new approach to digital marketing was needed - one that focused on business growth and meaningful metrics - and this informed Fueld's growth plan. In 2021, Mike was appointed Chair of Fueld's Executive Board, and remains a committed shareholder and business partner.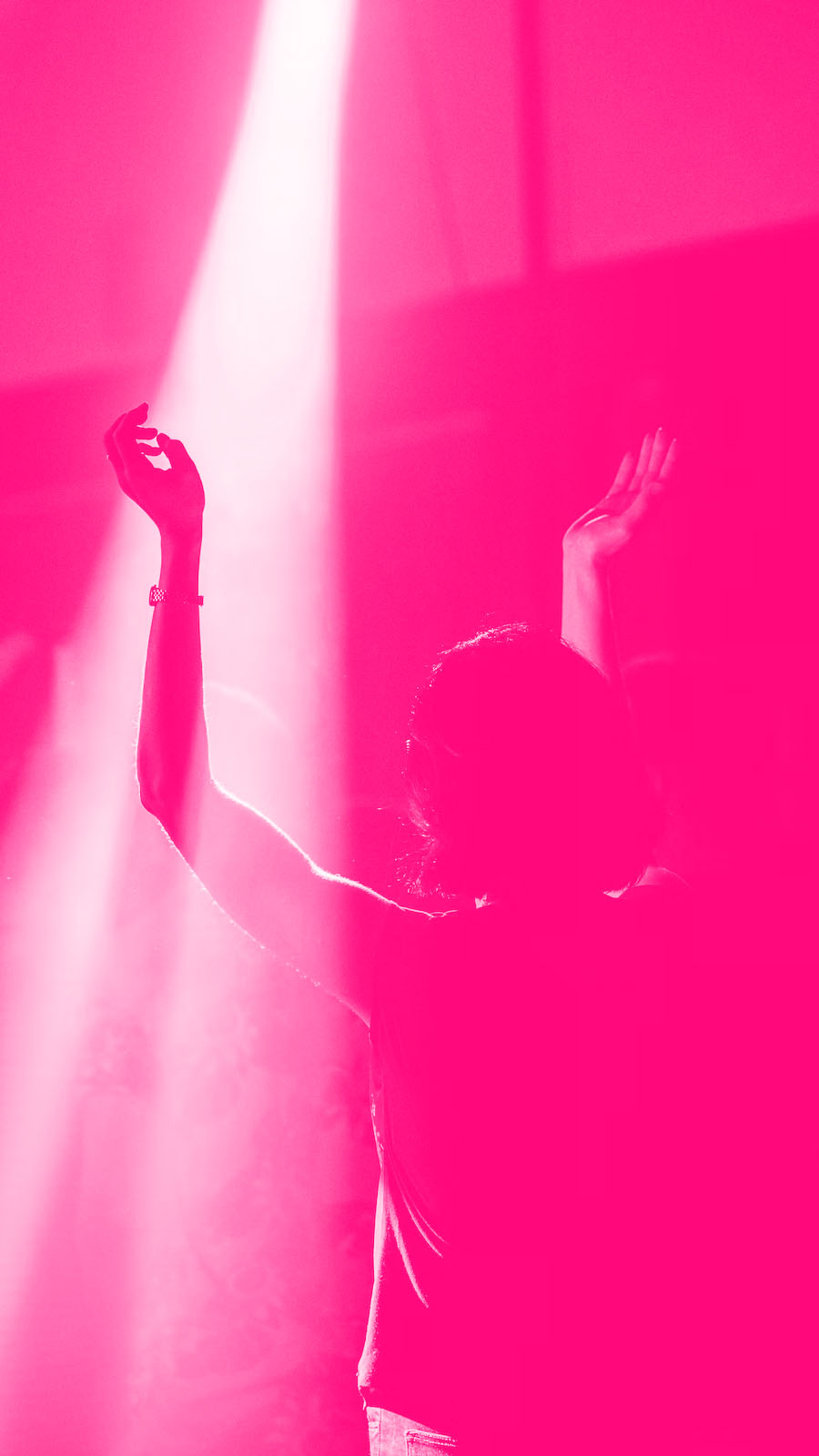 We're getting noticed
Fueld was recently nominated as a finalist in both the UK eCommerce Awards and the UK Search Awards. BBC Radio 5 recently sought Fueld's professional take on a widespread shortage of candidates via an interview. Having cemented our position as an agency capable of delivering best-in-class results for eCommerce and service-based clients, 2023 promises to be an exciting and challenging year.

If you're a talented digital marketing pro and interested in joining our growing team, get in touch.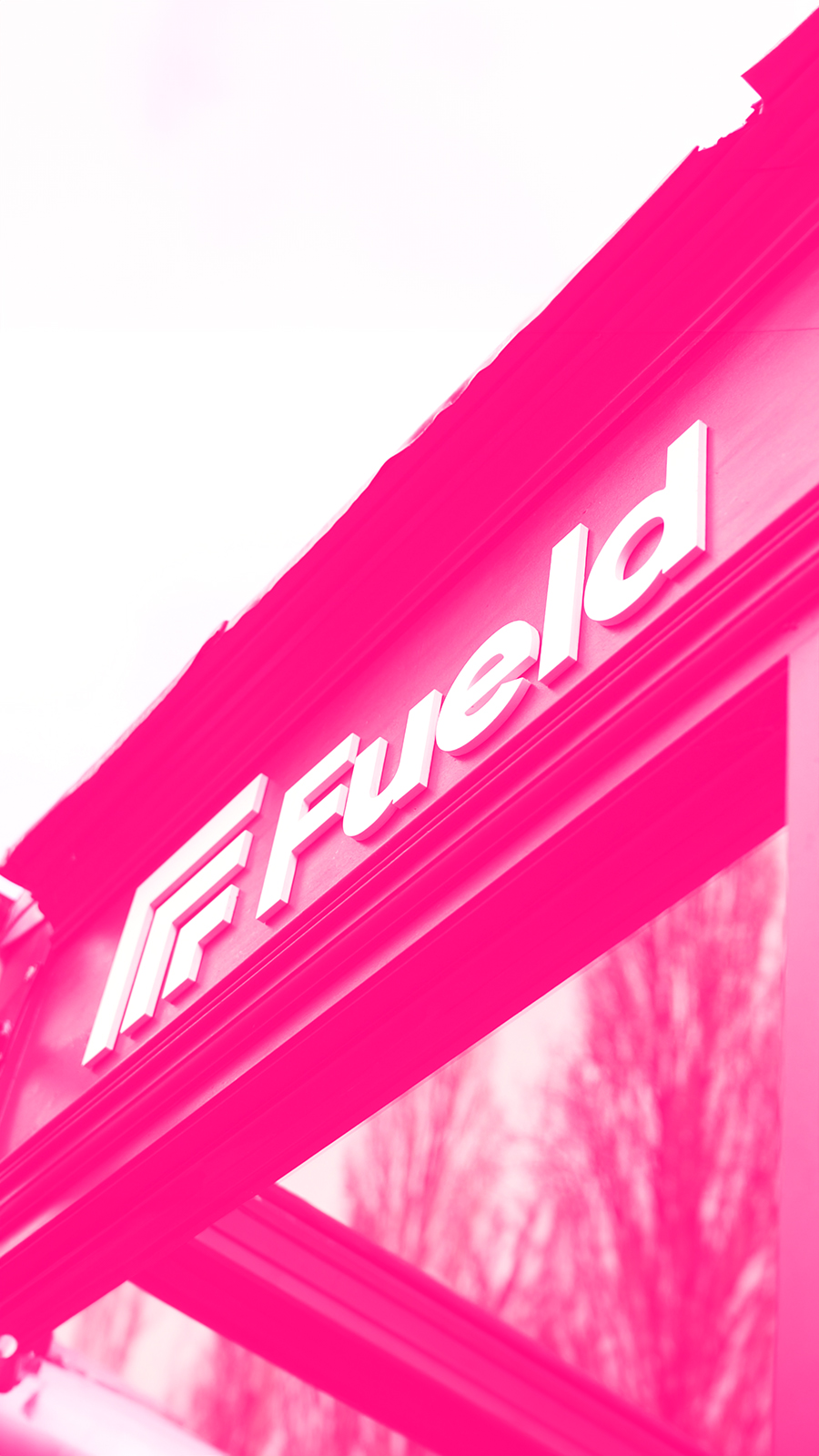 Our culture
We believe in people-first transparency, insight, boldness and bravery. We strive for better, always exceeding expectations to deliver sustainable results. And we're driven by our clients' successes, not our timesheets. We're creative and strategic thinkers, led by data to diagnose and execute the right solutions to achieve your goals.

We tackle the 'why' before the 'how'. That means taking the time to frontload every project to explore and develop the brief, and get to know you and your brand. We want to find out what drives you, what success looks like to you and why you care so much about what you do. As a close-knit, proactive team, we're motivated by our clients' successes and inspired by the All Blacks 15 Mantras.
Our ethos
A commercially focused, strategic approach
There's no fixed, off-the-peg process here.
First, we get to know you and your marketplace. Our recommendations are always informed by what success looks like to you, because you're the expert in your business and each client is unique. Our accurate and transparent reporting helps you track progress in the areas that matter most to you, and easily identify areas for further growth.
Let's talk