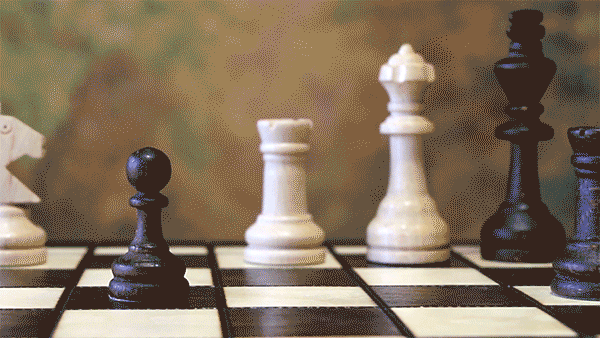 Paid Social
Exploiting the power of social media
Talk to us
It's no secret that the major social media giants operate a pay-to-play model. The days of achieving widespread organic reach and engagement are more limited than ever.
We plan and manage strategic social media campaigns across platforms with huge power and global reach such as Facebook, Instagram, LinkedIn and TikTok.

Our Paid Social Ads strategies are engineered to complement your audience's buying habits to increase sales and widen engagement, grow your online community, introduce your products, boost brand awareness or a combination of them all. We'll scrutinise the data and build a sales funnel to accelerate this process.

Our integrated Paid Social services analyse your brand objectives and recommend the platforms and bespoke strategies that will drive the results you're looking for - all in line with your overarching content strategy for consistent messaging. And if there's no content strategy in place we can devise creative messaging that's tailored to your audience's behaviour, interests and demographics.

Our expert Paid Social team manages monthly budgets from £2k - £100k, delivering efficient results at scale, always allocating budget to the platforms and strategies that will deliver the best results for you.