What you need to know about Responsive Search Ads
Sam, October 4, 2022
At the end of June 2022, Google phased out Expanded Text Ads (ETAs). These were sunset in favour of Responsive Search Ads (RSAs) as the only search ad type you can create, and their phasing out has caused quite a big shake-up in the marketing industry. RSAs are expected to keep boosting ad performance and simplify the process with that – Google reports an average increase in conversions by 7% with RSAs, at a similar cost per conversion.
RSAs have actually been in use for a few years now, and we've been running them alongside our ETAs for a while.
What are Expanded Text Ads?
ETAs were the standard format of Google search ad, and they were essentially what they say on the tin; spanning ads that are larger in width than the previous text ads Google ran, thus allowing the ads to include more text that could make the difference in attaining that conversion or not. They allowed you complete control as to how the ad displays, and in what order. These were said to greatly increase click-through rate (CTR), which is an important part of raising brand awareness. However, most businesses want to see, more importantly, an increase in conversions, which is where RSAs come in (usually). ETAs did not drive conversions, but they are not as optimised as RSAs, meaning in most cases, ETAs did not see a higher conversion rate than RSAs.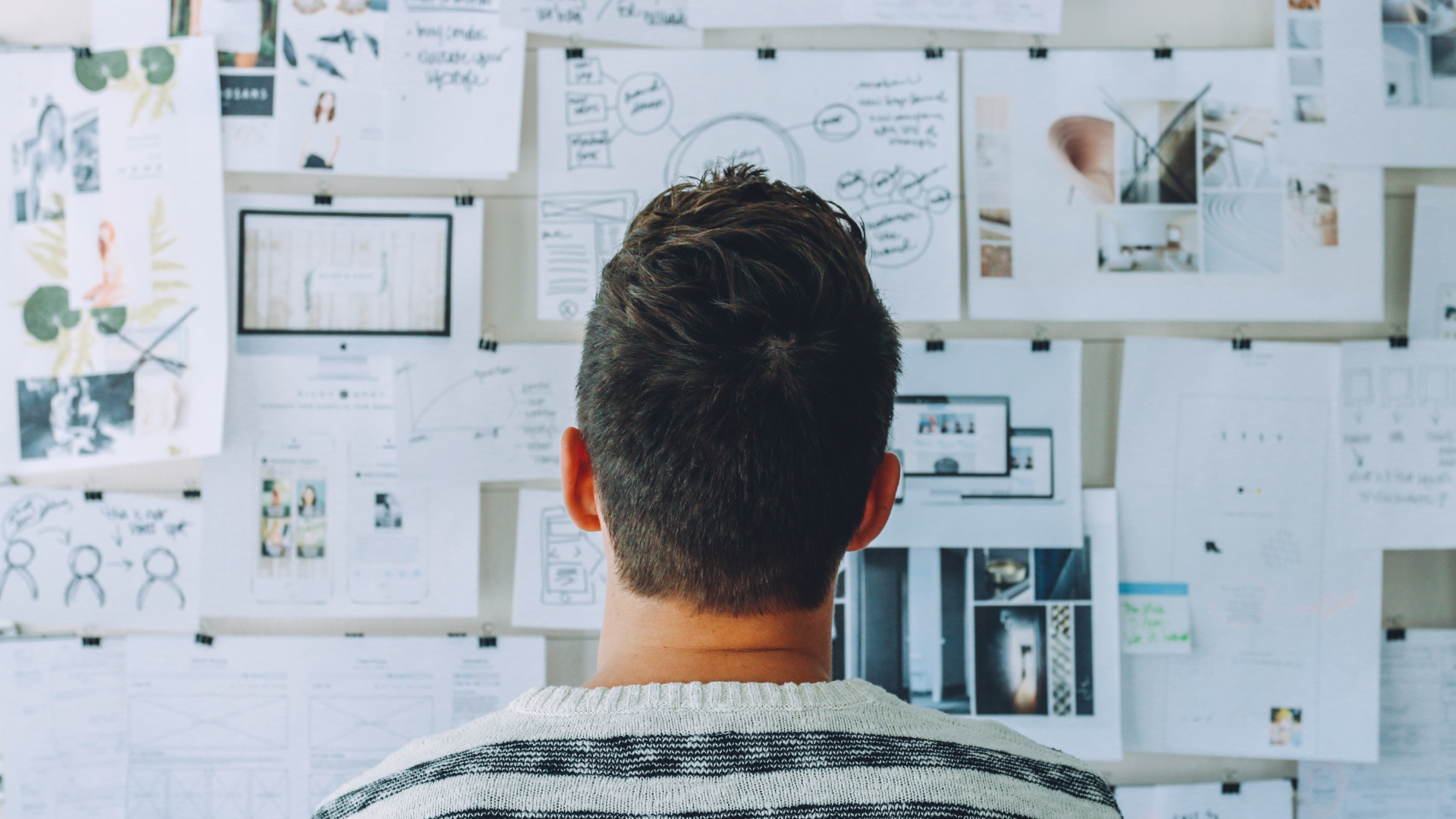 What are Responsive Search Ads?
Since ads need to draw in specific audiences at specific times, it's vital they are adaptable and highly personalised. This is what RSAs do – they employ machine learning in order to create ads designed to perfectly target the users they are appearing for. By inputting a range of headlines and descriptions of your choice, each combination of these will be tested to find the most optimal ad for any relevant search term. RSAs will then display three of these headlines, and two of these descriptions that have been deemed the best fit. You can also set a custom URL depending on which page of your website you want the users who see these ads to land on.
The Benefits of RSAs:
They adapt to the dimensions of each device they are being displayed on, without needing resizing or being cut off awkwardly on less common devices.

They can tailor headlines depending on the personal habits of users e.g., their location, places they regularly visit, or locations they may find of interest. Highly personalised ads like these are a great way to target customers who are ready to spend when they find what they're looking for. If your website appears to these people and offers what they need when they have the intent to spend right then and there, there's a high chance you'll see a conversion from them.

Since you'll have a wide combination of possible ads, they'll compete in more auctions (the process that Google uses to decide which ads will appear for specific searches), and match more queries due to the range of headlines you'll have inputted, thus reaching more potential customers. This is the main benefit of using RSAs.

As Google uses each and every variation of your ad, it will be automatically testing them too. This means that there is no need to waste time scrutinising over the analytics in order to decide which ads are best for you to use. Google simply knows this already and chooses for you, meaning you can spend time focusing on other aspects of your business while Google runs in the background.
Essentially, RSAs are revolutionising the way that ads can work for you. You needn't worry about the data – Google handles it all for you. And in conjunction with Google's Ad Strength, you'll be informed of areas for improvement within the headlines and descriptions you've entered, streamlining the process even more.
If you're looking for help setting up your ads, don't hesitate to get in touch today. We're keen to help you start growing your business, big or small.