Since Google performance max was released in November 2021, we've been spending a lot of time getting to grips with it and understanding how to utilise it best to see a worthy increase in revenue and return on ad spend (ROAS). After a few months of learning on the job, we think we've got a good handle on what performance max is and what its features do, as well as what could be done to make it just that little bit better.
What is performance max?
Google performance max is a relatively new campaign type that gives advertisers the power to control ads across all of Google's ad spots, from just one single PPC campaign. 
These ad spots include:
Performance max replaced Google Smart Shopping in September 2022, as an improved tool for targeting prospective and returning customers alike, covering more areas for advertising (Discover and Maps), as well as offering an increased insight into campaign data.
What's more is that performance max uses machine learning and AI to put together and maintain these campaigns in the most optimal manner, depending on the ad spend. Audiences will be shown the most relevant of a plethora of ads created using your business' assets in order to increase brand awareness and drive engagement on your website.
What does performance max bring to the table?
Performance max allows you to track specific and unique conversion goals, so that you can closely track what success looks like to you. By inputting which goals you value most, performance max will target these and use automation to optimise the bids it makes, improving campaign performance.
It will also create ads for you, provided you upload a variety of high quality assets. Using these in conjunction with data you've collected regarding audiences that are most likely to convert, performance max will put together an ad designed to draw the most potential customers in.
Because performance max advertises right across the internet, it can target a much wider range of potential customers too. As such, brand awareness is increased, and conversions increase alongside that. Performance max can target audiences that ads may never have reached before.
Performance max has the ability to target both prospective and potential returning customers. Depending on your goal and budget, audiences will be targeted with what they are most likely to be interested in, based on data collected by Google across their platforms.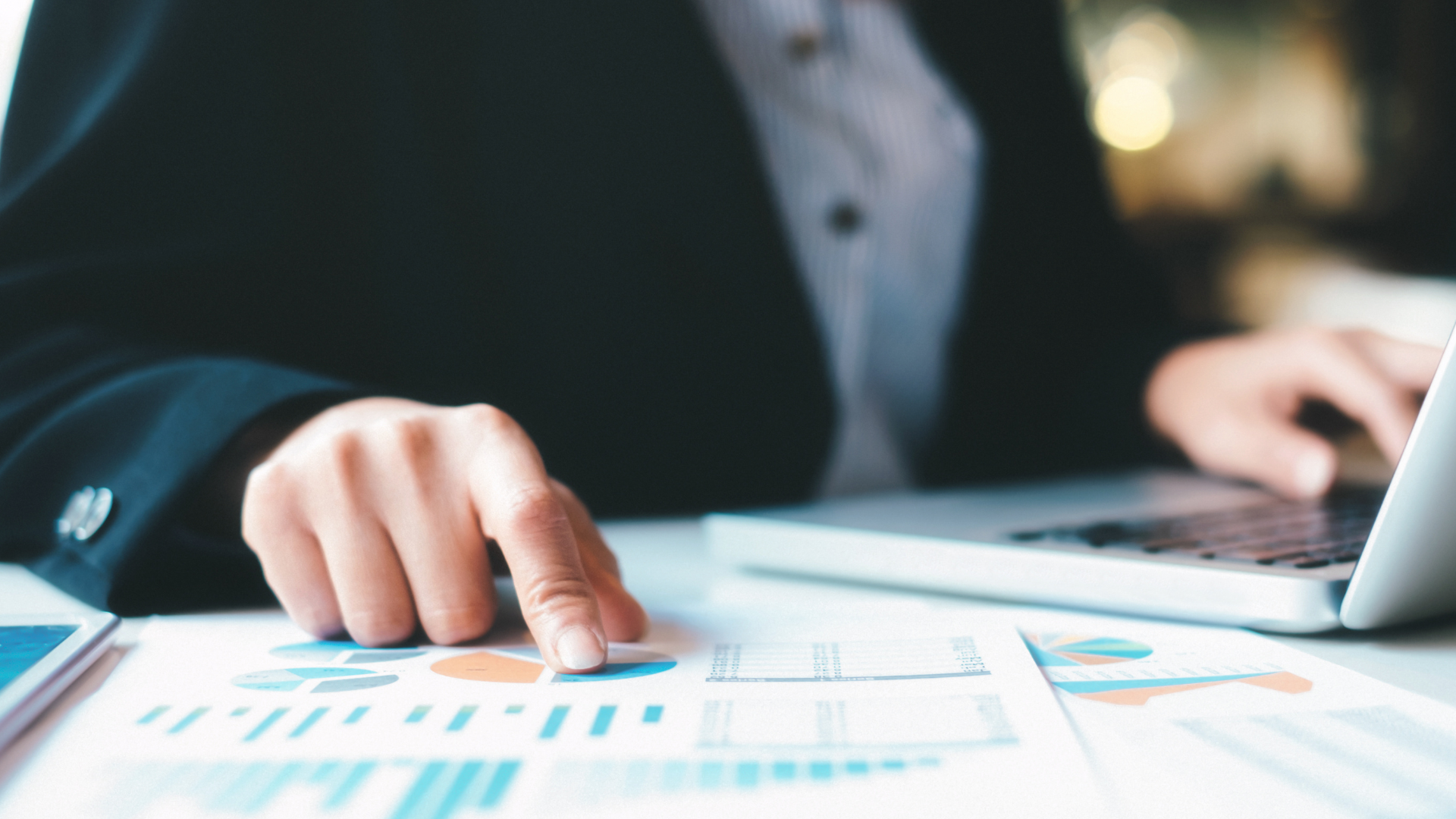 What do we hope to see come to performance max in the future?
Despite the advantages performance max has over Smart Shopping, we believe there is still some room for improvement. 
There is not currently an option to add negative keywords. These are important as they allow advertisers to exclude keywords that aren't relevant to their products/services so that ads can reach those who will truly have an interest in them. Negative keywords also prevent ads from being seen by audiences who have no current interest in your business, thus preventing them from potentially becoming annoyed by seeing your ads.
Furthermore, you cannot apply bid adjustments to different aspects of the campaign, such as the devices users are seeing the ads on, or the scheduling of the ad. This means that it still lacks control over how you would like your budget to be spent and what kinds of ads to prioritise. You cannot change your bid for these aspects mid-way through a campaign.
Although there is an improved level of transparency of data from Smart Shopping, it is still greatly lacking the insight we would like to see. With further knowledge of the numbers and nitty-gritty, campaigns could be optimised further, and reported on with more accuracy by marketing agencies (like us!). However, as Google nears the full rollout of these campaigns, we hope to be able to see more data and have greater functionality soon.
If this sounds like the campaign type for you, and you'd like some help getting started, then please get in touch today. We're more than happy to help you grow your business.