Destination requirements: What do they mean for your website?
Sam, May 4, 2022
Google puts users at the forefront of their considerations when indexing your website. A user's experience upon entering your website is key to how favourably Google will view your website, affecting how high up and how often your page will be ranked. When one of your pages (as well as phone numbers or email addresses) is linked to as part of an ad that you are running, that page becomes the destination – what then occurs on that page determines the destination experience.
Google announced late 2022 that they would be penalising advertisers that provide an unpleasant or difficult destination experience. They warned anyone to whom they believed this may apply that they have until October 2022 to make changes needed to avoid issues. 
There are a number of things that you should aim to avoid on your destination pages, or else the ad may be disapproved, and will not run until the issue has been resolved. If your destination experience is particularly egregious, you may even have your Google Ads account suspended. This means that it is extremely important to abide by these rules if you want the money you are investing in Google Ads to be effective.
The big things to avoid on your destination pages are:
Any pop-ups or similar features (banners, etc.) that interfere with the ability to see the content on the page

Anything that disables the browser's back button in some way

Websites that fail to load quickly on common browsers and devices

Ad links that initiate a direct download, or lead to an email address or file

Call-only ads that have an unverified phone number attached

Phone numbers that do not have an active voicemail service

Pages that do not function properly, e.g., a server error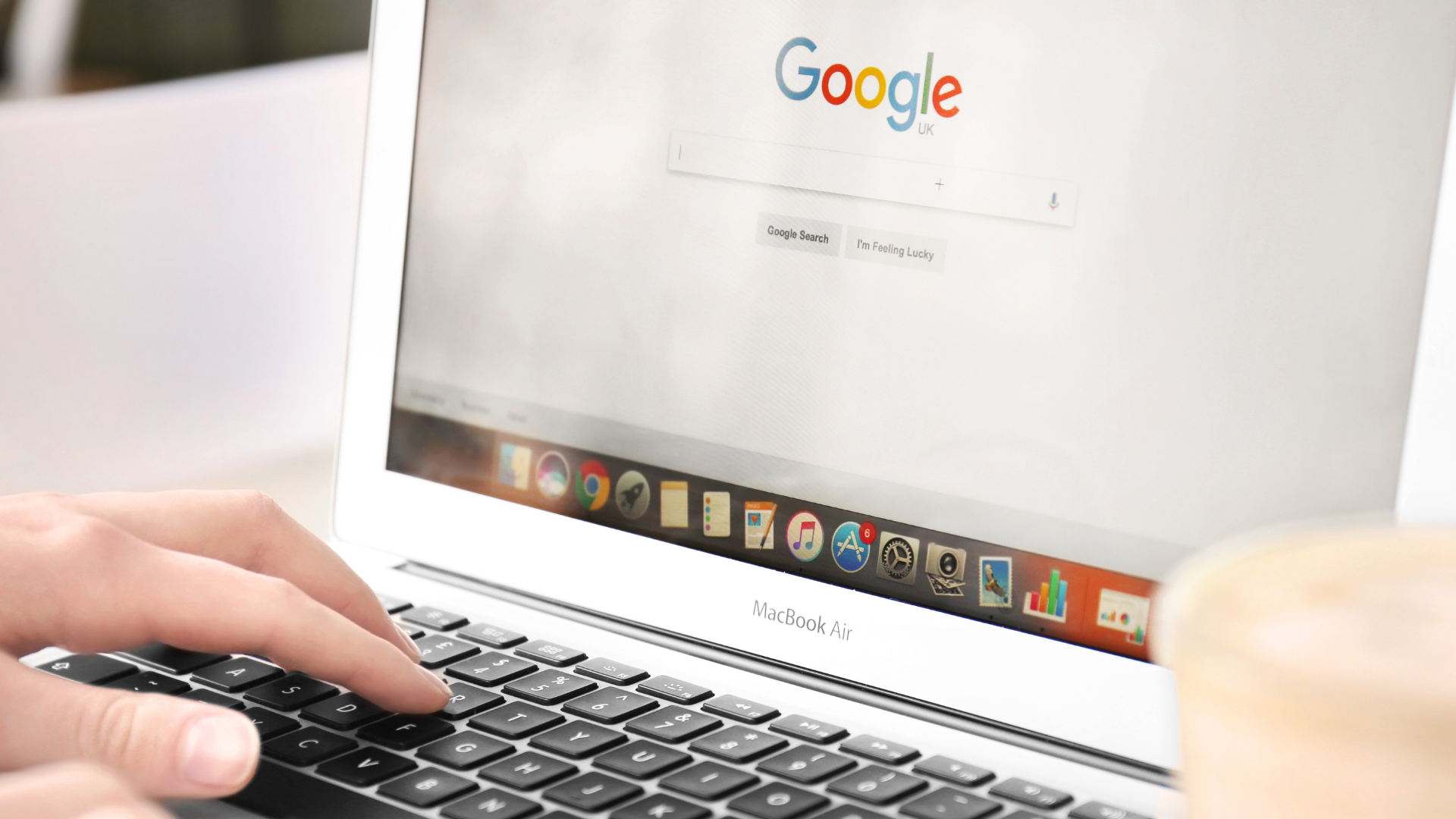 So what does this entail for your Google ads and your website?
Well, now that the policy has been updated, it is now clearer than ever what issue is causing disapproval of your ads, making it much easier to troubleshoot and fix problems quickly when needed. Ads not running mean that you could be losing out on potential customers who may have made an enquiry or purchase with you if they had seen your ad at the right time. Getting ads back up faster minimises this timeframe so that you don't miss out on valuable advertising opportunities. 
On the website side of things, you will need to be keeping a close eye for any server errors, making sure none arise on your destination page. Server errors can occur for a number of reasons, and can sometimes be unpredictable, so it's important to have someone reliable and knowledgeable in charge of maintaining the back end of your website. This will also include making sure your website loads quickly – not only does a sluggish website cause people to leave immediately, but it is also viewed highly unfavourably by Google if any of your pages lag too much.
As tempting as it can sometimes seem to have a pop-up offering a promotion, or a large banner advertising your newest products, these are rarely a good idea. The majority of internet users hate methods such as these and are put off websites that use tactics like this. The ad itself should be able to present any promotions or new products, without needing to have intrusive elements saying the same thing sprawled across your website.
We have the experience at Fueld to ensure that our clients would never fall victim to any of these issues; if you need help with your Google Ad campaign, then please do get in touch! We'd love to learn about your business and start making the changes to see it grow the way it deserves.